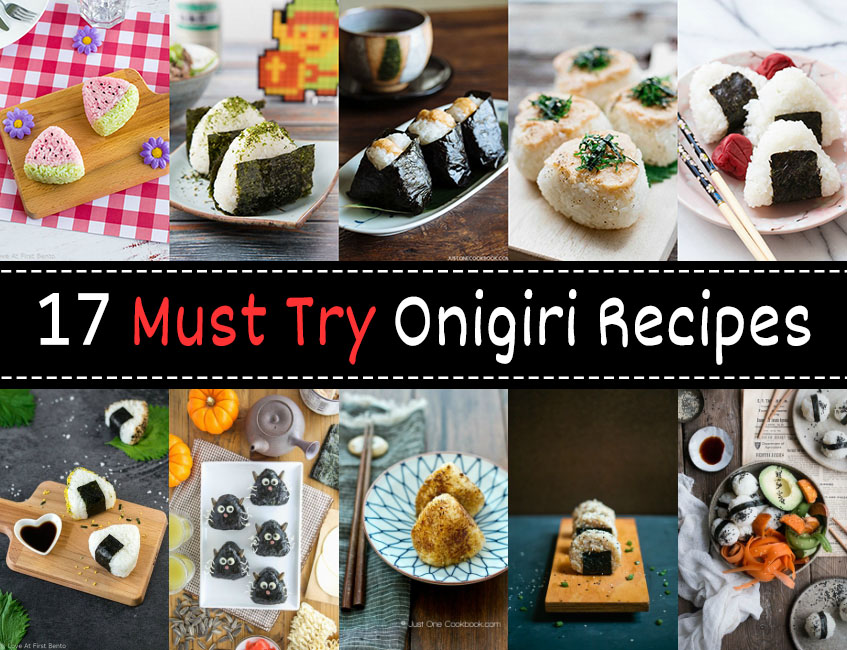 We already know that onigiri are awesome – they're cute, delicious, and make the perfect addition to any bento box. But did you know that, just by making or eating your own onigiri, you could help feed children in need? "Change the World with Onigiri #OnigiriAction" is an annual campaign run by Table For Two that is giving you the power to make a difference in a child's life. How? It couldn't be any simpler:
Take a picture of your onigiri (either homemade or store-bought).
Post your picture to social media (AKA Instagram, Twitter, or Facebook) with the hashtag #OnigiriAction, OR upload your photo to the campaign website.


That's it! Every time a photo is posted, Table for Two's partner organizations will donate 5 meals to children in need. That's right – ONE onigiri can feed FIVE children. (Now that's some math I can get behind!) In honor of this amazing campaign, I've compiled 17 must try onigiri recipes to help inspire YOU to participate in #OnigiriAction and make a difference too! From traditional onigiri to ultra cute to vegan, I guarantee you there's an onigiri soulmate just waiting for you in the list below 😉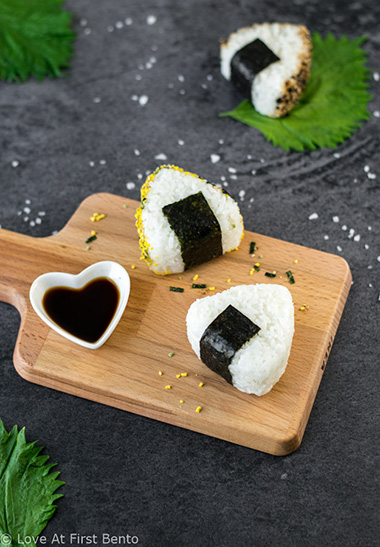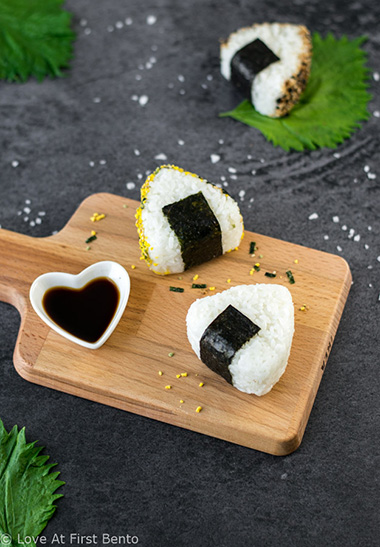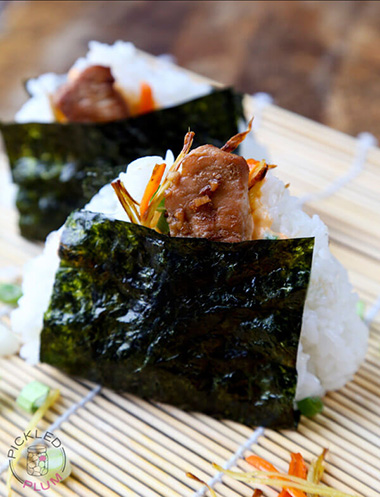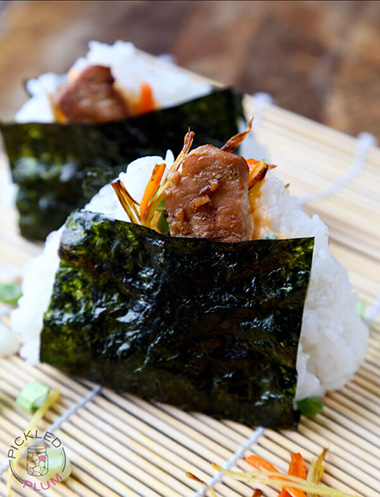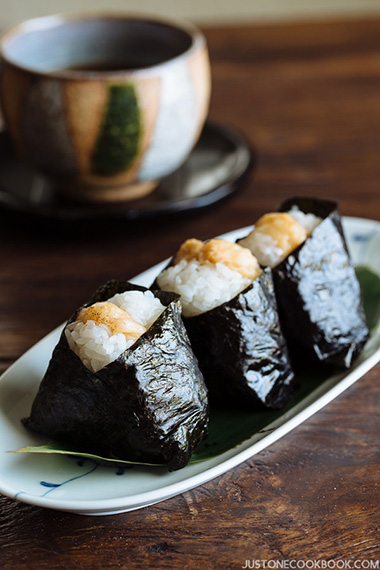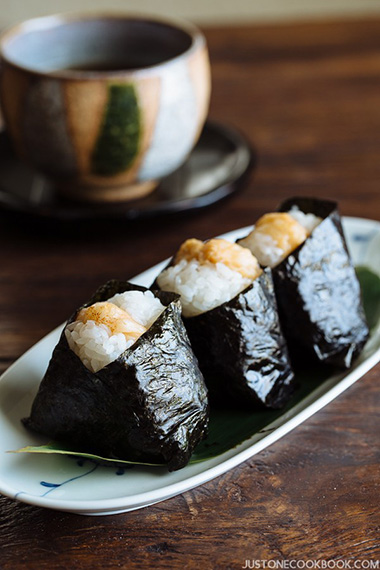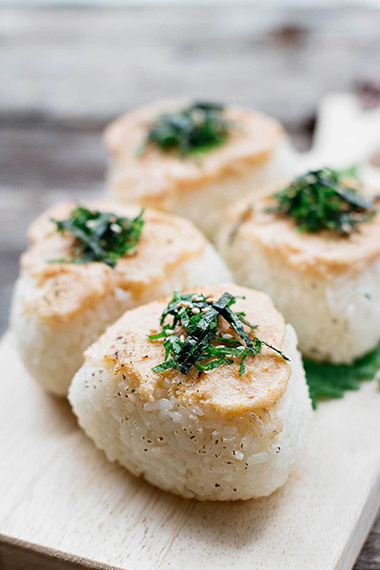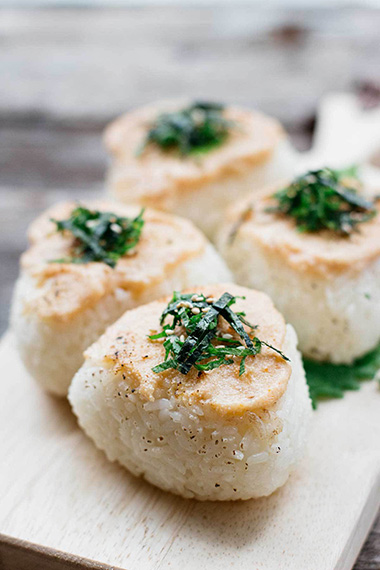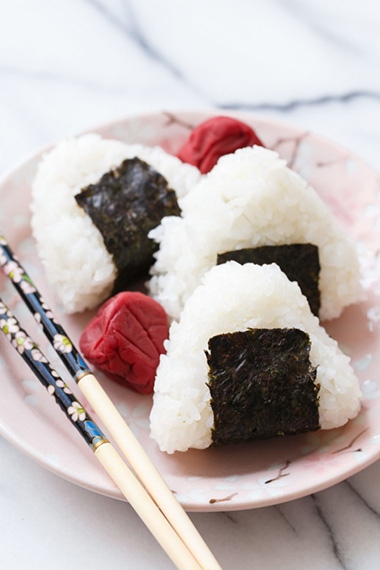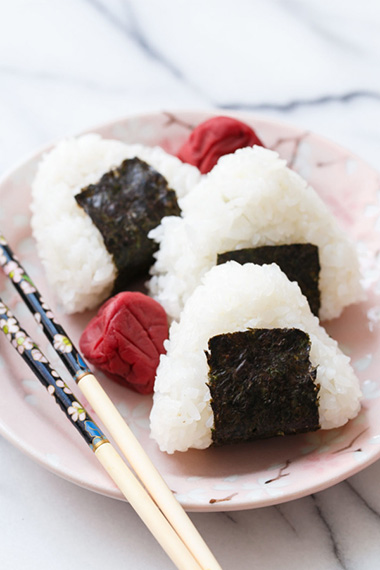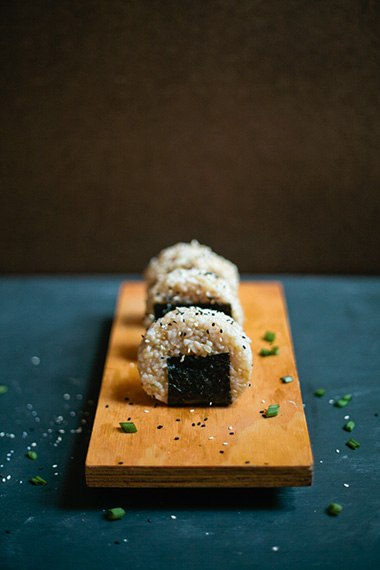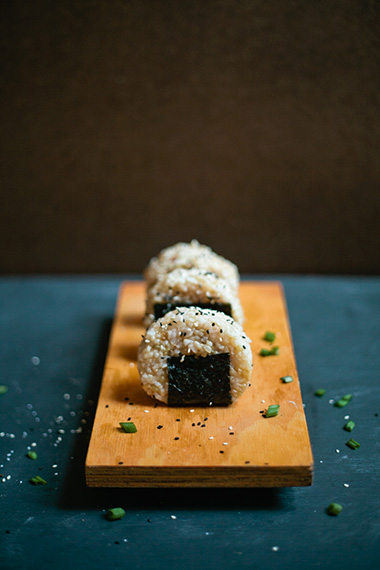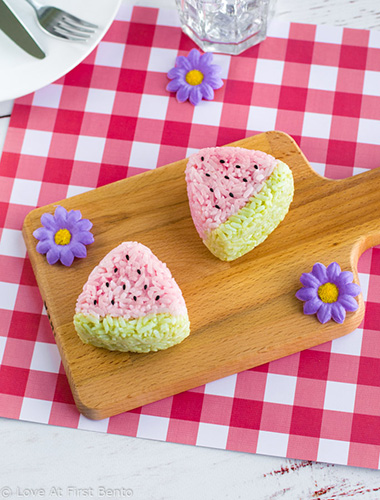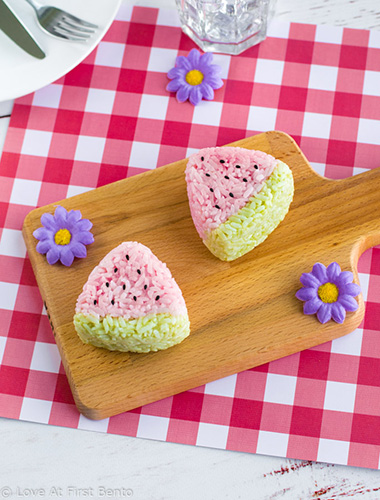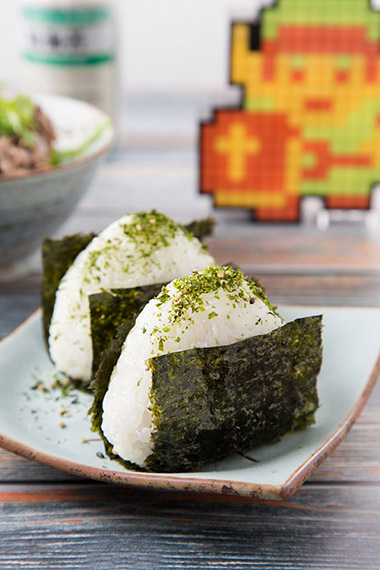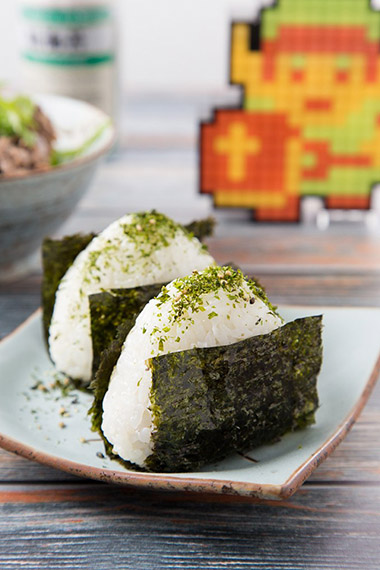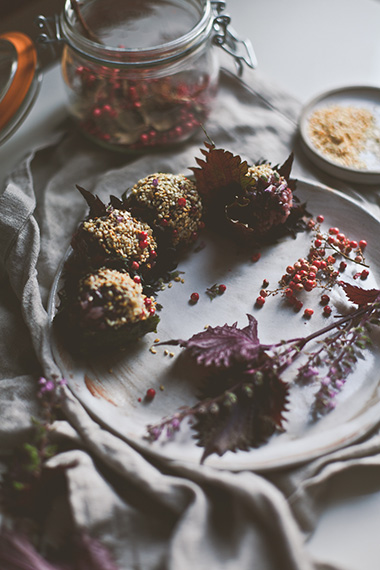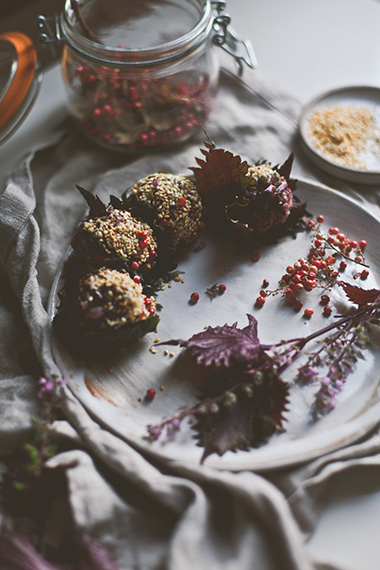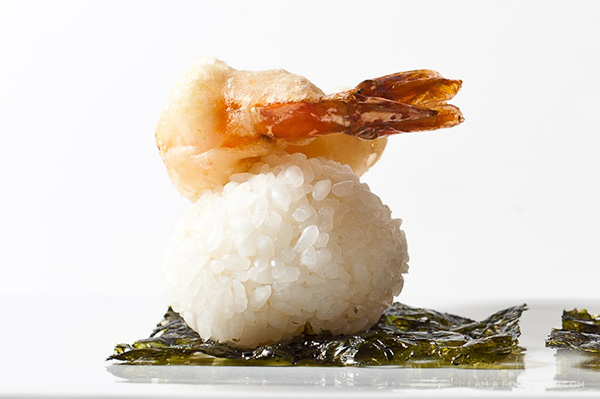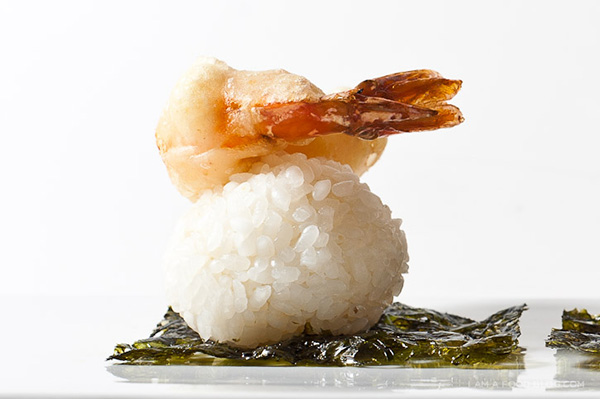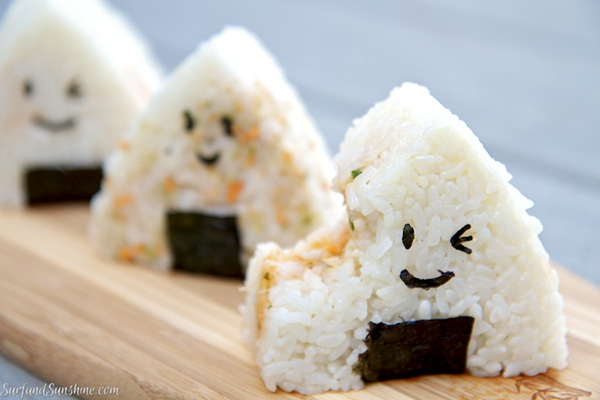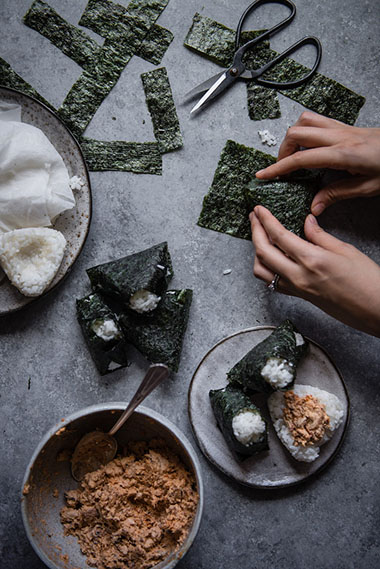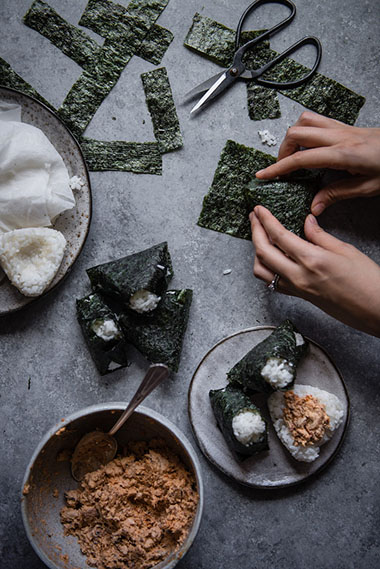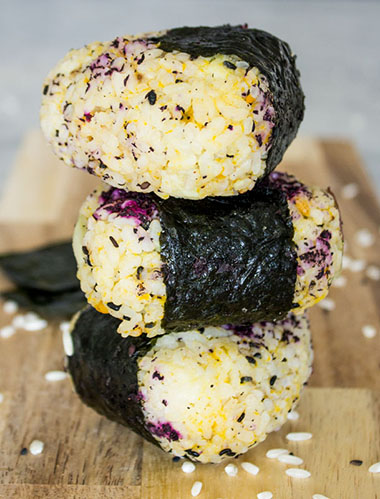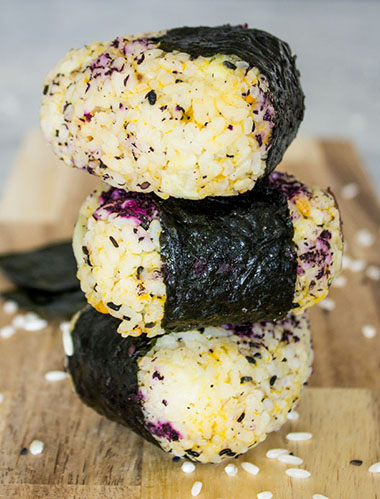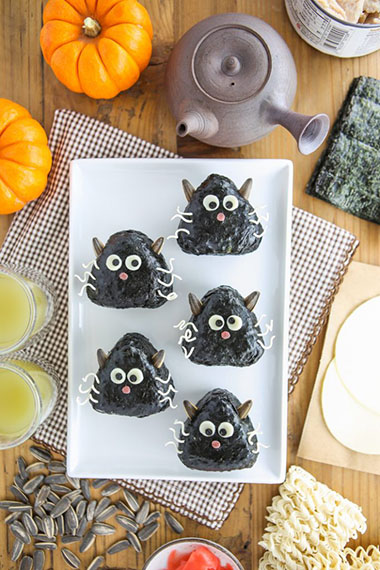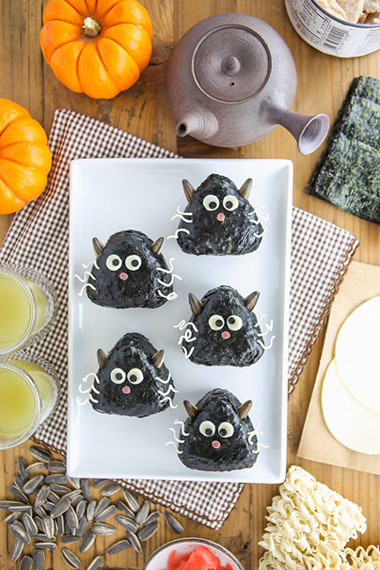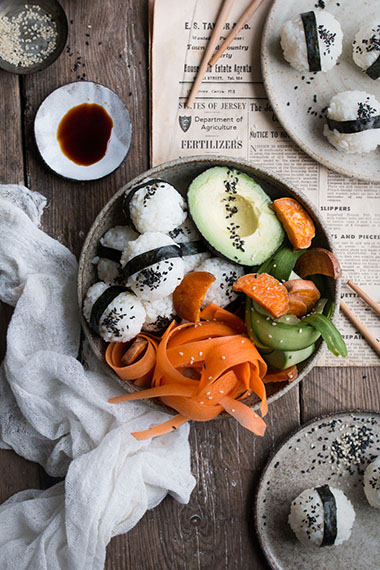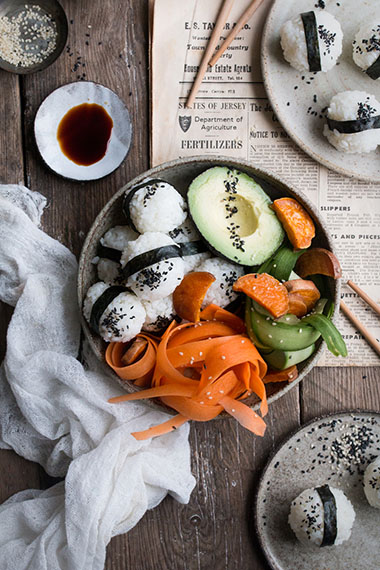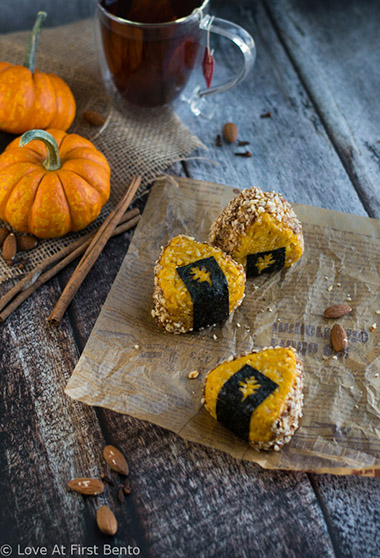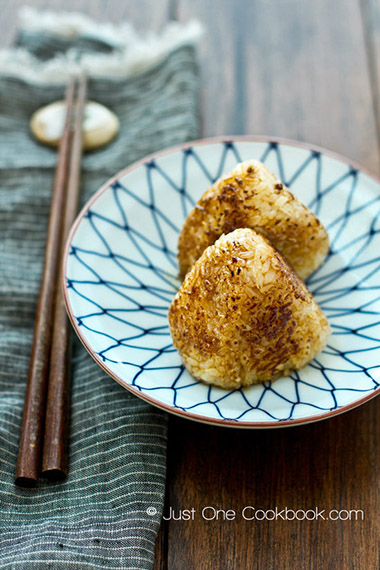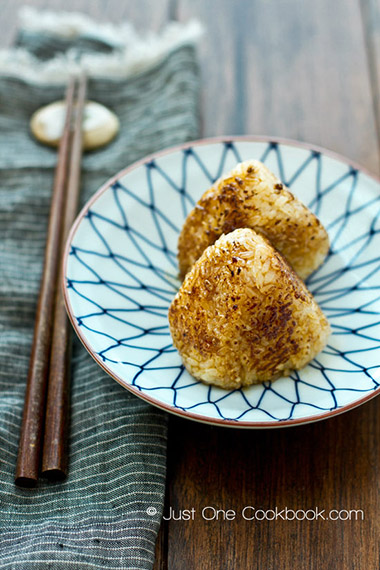 72,696 onigiri photos have already been posted – let's increase that number with #OnigiriAction!
"Change the World with Onigiri #OnigiriAction" runs from October 15 – November 15. To learn more about this wonderful campaign, visit Table for Two's website.
If you are interested in making a donation to the campaign, you can donate here.
Still want more Onigiri?
Subscribe to Love At First Bento for Monthly Onigiri recipes delivered straight to your inbox!
And don't forget to follow our Onigiri Pinterest board for even more delicious rice ball recipes!