Get into the fall spirit with the help of these Squirrel Onigiri! Irresistibly cute, easy to make, and perfect for adding to autumn bento boxes.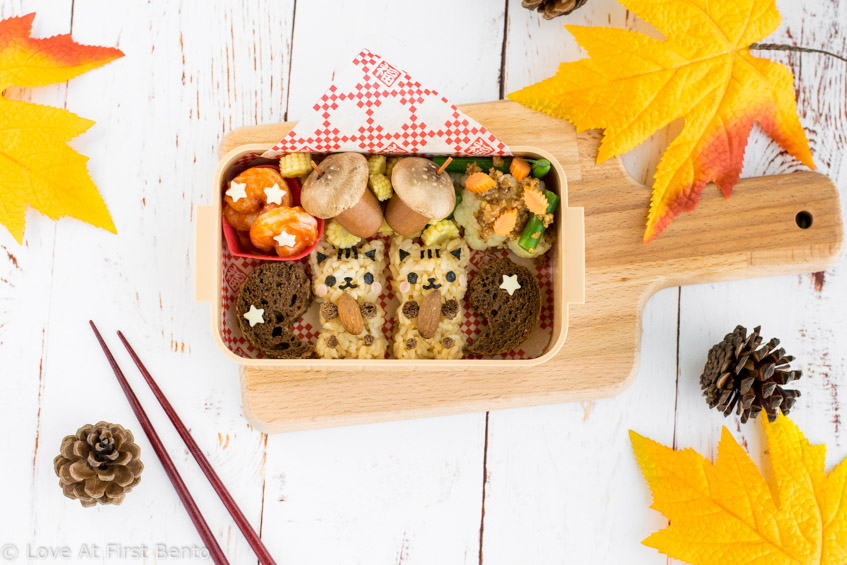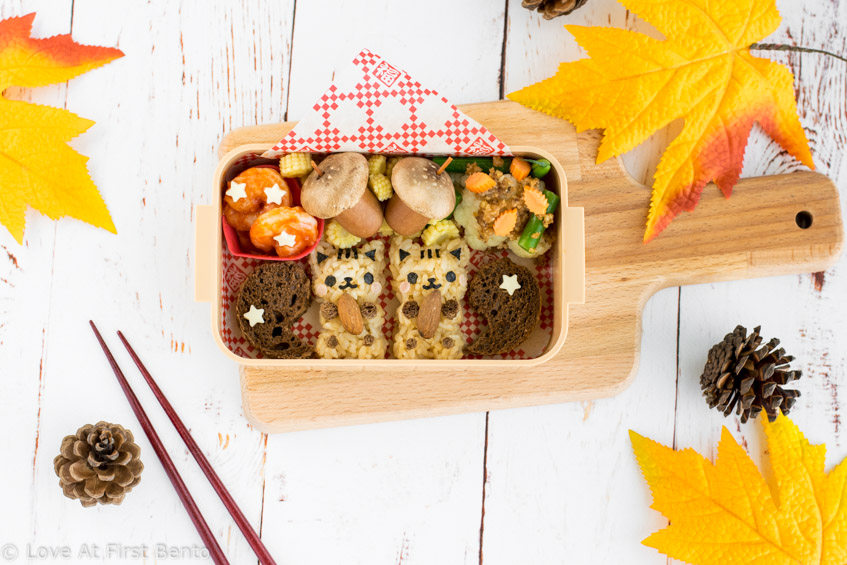 Fair warning: this squirrel onigiri bento box is nearly too cute to handle. It's proof that fall can be all kinds of cute. It's hard evidence that squirrels are some of the cutest creatures on the planet, thanks to:
Bushy tails
Chubby cheeks
Cute little paws holding cute little nuts
If you didn't just squeal at that last point, then are you okay? The little nut in the little paws is probably my favorite part of this whole bento, and what I believe elevates it from being dangerously cute to lethally cute. Seriously, the cuteness of squirrels is way too underrated. This bento box is here to fix that problem.