The beginner's guide to choosing the perfect first bento box. By the end of this post, I guarantee you'll find a bento box that's your perfect match!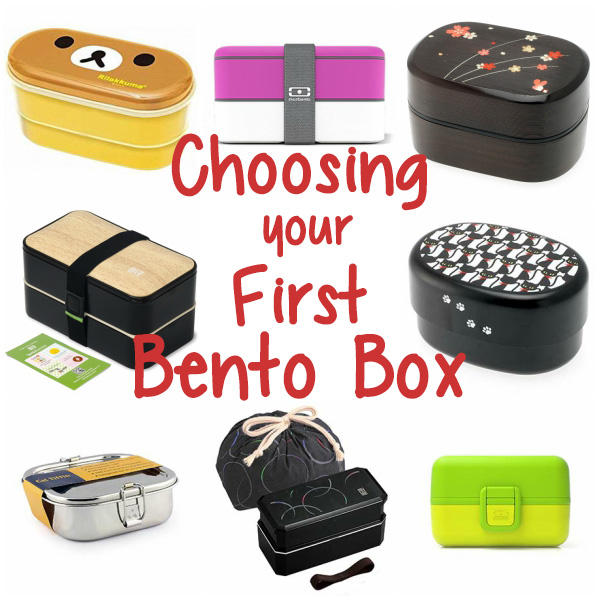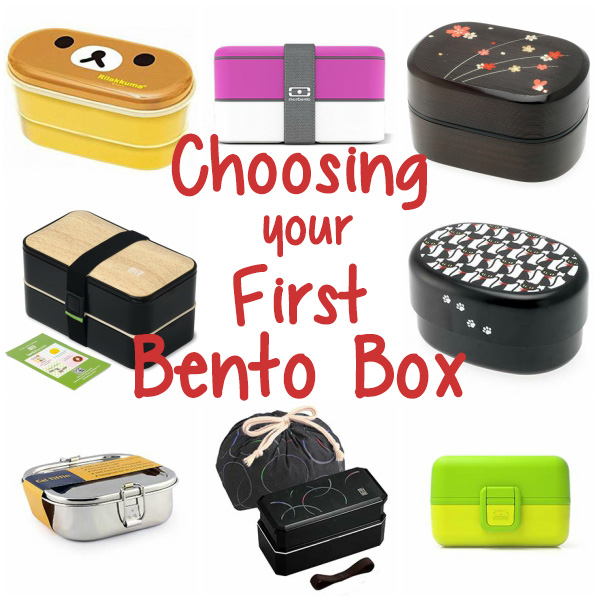 So, you want to make your very own bento box. Maybe it's for your boyfriend or husband, who goes and eats fast food if not provided with a nutritionally-balanced lunch (if so, welcome to the club). Or maybe it's for your picky daughter or son, who's lunch box is filled with untouched food every time you unpack it after school. Whatever the reason, making a bento box for your loved one is a smart, delicious choice, and I wholeheartedly welcome you to the Bento Club!
However, there's just one little problem…
You don't have a bento box.